St. George Live, Historic Tours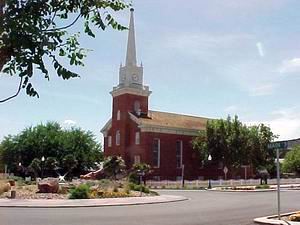 Meet Dixie's Famous Pioneers.  Historic figures come alive and describe living in Dixie at the turn of the century; entertaining and educational for the whole family.  Tours run every Tuesday-Saturday, 9:30 and 10:30, beginning at the Art Museum 47 East 200 North.
FUN FOR EVERYONE IN THE FAMILY!
Adult $3.00,
Children under 12 Free!
For more information contact Angie at 435-627-4510 ext 112
Or Sally at 435-673-5818