"Who Designed Your Rooms?"
This is a question we are frequently asked after we have some of our rooms remodeled, or because the mattress was so comfortable.  Much of our design work  is done by the designers at Boulevard Home Furnishings.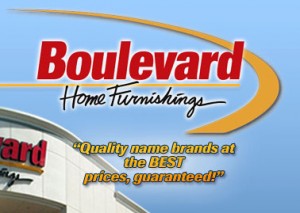 If you have any questions regarding the furnishings or fabrics you may call Wendy Wittwer at the Boulevard Home Furnishings st0re located locally in St. George.  You may reach Wendy by asking for her when you call the store at 435-673-9657.  More rooms will be remodeled by the end of Summer!