Brian Head Ski Packages 2017 – 2018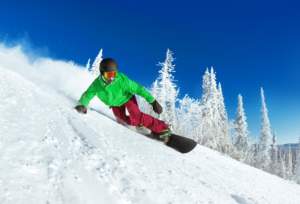 Weekday Rates: Starting @ $149 + Tax (Sun-Thu nights)
Weekend Rates: Starting @ $200 + Tax (Fri & Sat nights)
Holiday Rates: Starting @ $247 + Tax (Thanksgiving Nov. 23 thru 26, 2017; Christmas Dec. 16 thru Jan. 1, 2018; MLK Weekend Jan. 13-15, 2018.
*Higher rates on President's Day Weekend (Feb. 17-19, 2018)
(Additional guests and lift passes may be added to package deal)
Includes:
1 Night in a King or Two Queen Guestroom
2 Adult Full-Day Lift Passes (Next Day)
2 Free Full Hot Breakfasts
Discount card for 10% off ski or snowboarding equipment at Cedar Sports. www.cedarsportsshop.com
Make your Ski Package online this year. Click HERE to get started!
If you would prefer to call – we would be happy to make your ski package:
Call 1-800-325-5411 or 1-435-586-9966 to reserve
Valid: Nov. 23, 2017-April 15, 2018 (weather permitting)
Ski passes are only valid for the day after your arrival. Children 13 and over must purchase adult lift passes. Not valid for season lift pass holders. Already have your lift passes or season passes – ask for our 15% ski discount!
OCTOBER 2017 PROMOTION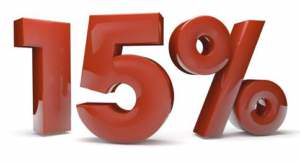 Stay 2 nights or more in October and receive 15% off your stay. Use promo code OCT17 at www.abbeyinncedar.com, or call direct 435-586-9966. Not valid on October 27 & 28, 2017.
Utah Shakespeare Festival 2017 Packages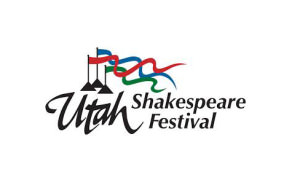 We are very excited for the upcoming season of the Utah Shakespeare Festival. We are happy to provide a $4 discount off of each ticket to the Festival. Call us for details at 800-325-5411 or 435-586-9966. This year's productions include:
Shakespeare in Love: June 30 – September 8, 2017
Romeo and Juliet: July 1 – September 9, 2017
As You Like It: June 29 – September 7, 2017
Guys and Dolls: July 3 – September 1, 2017
A Midsummer Night's Dream: July 4 – October 21, 2017
Treasure Island: July 5 – September 2, 2017
The Tavern: September 19 – October 21, 2017
William Shakespeare's Long Lost First Play (abridged): July 28 – October 21, 2017
How to Fight Loneliness: August 25 – October 14, 2017
SUU PARENT DEAL: 15% OFF
Must mention student's name in reservation notes.
Book online and enter promo code SUU15.
Valid: Fall & Spring Semesters 2017-2018 (not available on blackout dates)
Virtual Tour
Do you want to see what your room will look like before you reserve. We offer a 360° view of many rooms and locations thoughout the hotel. Click Here to See.