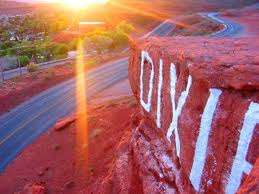 United States and Canada   Daylight Saving Time 2012 Begins March 11 – set your clock(s) forward one hour at 2:00 AM on the second Sunday in March.
Take back your missed hour later in the day and treat yourself to a nap.
 It Ends on November 4, and the clocks will need to go back an hour.